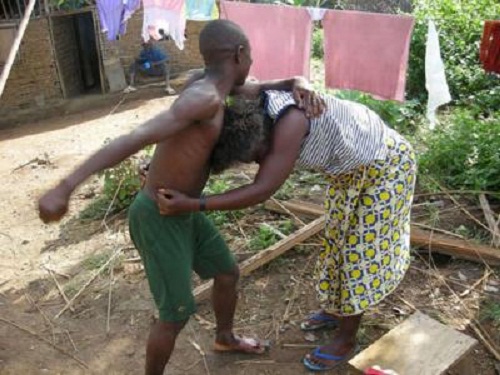 Welcome to the musings of a "not so typical" Naija Husband. As you can tell from the pic, there's a certain image of the typical Nigerian husband out there in our society. I'm working to change that because even though some of it is well deserved, as many Nigerian women might say, my wife's got the perfect Naija husband. Yes I said it…Perfect.
Read the blog to find out why!
© 2013-2020  NaijaHusband™, NaijaWife™,  Naija Husband™ , Naija Wife™, naijahusband.com™.  All rights reserved. Unauthorized use and/or duplication of any material on this website without express and written permission from this site's author and/or owner is strictly prohibited. Excerpts and links may be used, provided that full and clear credit is given to NaijaHusband™ and Naijahusband.com with appropriate and specific direction to the original content.